Pre-Workout Smoothies: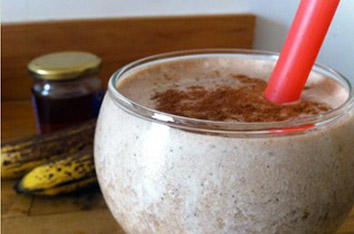 Trail Mix Smoothie
This smoothie's the one for lasting energy throughout a long workout. Raisins, skim milk, and honey, are especially good to fuel a cardio session.
1 scoop chocolate protein powder
1 banana
1 teaspoon cinnamon
1 teaspoon honey
¼ cup low fat plain yogurt
¼ cup nonfat milk
10 almonds
1 tablespoon raisins
3 ice cubes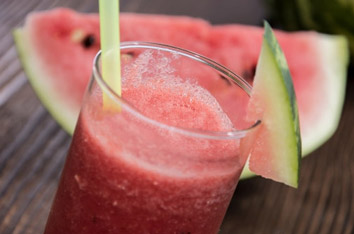 Endless Summer Smoothie
Nothing says summer like fresh, juicy watermelon. This superfood is low-calorie and contains lycopene, an amino acid that helps protect us from the sun's UV rays. Don't forget: strawberries are a superfood too!
¼ cup milk
¾ seedless watermelon, cubed
½ cup strawberries
½ cup low-fat plain yogurt
2 teaspoons vanilla whey-protein powder
3 ice cubes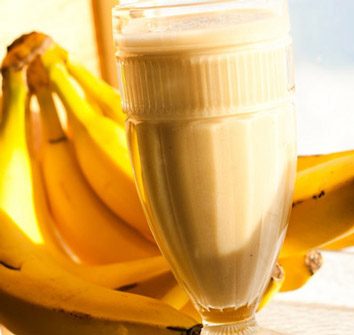 Banana Java Smoothie
Many smoothies feature banana as their main event, but it takes the spotlight in this coffee variety. The superfood is mostly known for it's potassium punch, but it's also got carotenoids, which are especially good for our eyes.
1 banana
⅓ cup oats
1 scoop vanilla whey protein
¼ cup skim milk
1 cup coffee