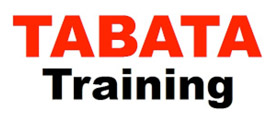 I was away for a few days and prior to leaving I had made the executive decision to leave my diet and exercise at home and resume when I got back. While I wouldn't label my eating habits while I was away as "healthy", it wasn't a total nightmare either. I had the kids with me so we were on the go every minute of every day and meal planning just couldn't be part of the equation. There were burgers, pizza, sandwiches and OH YES, ice cream made an appearance and…..uhhhh….a rapid disappearance as it were. Yum!!! A great time was had by all and I have no guilt but it's back in the saddle again!!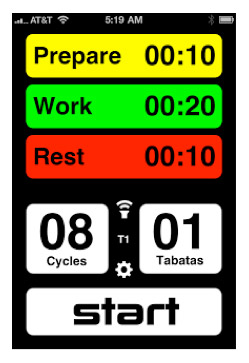 My day started with a 5am Tabata class. Tabata Interval training was developed by Japanese doctor, Dr. Izumi Tabata. This type of training in it's pure form includes intervals of high intensity exercise of a 20 second duration followed by 10 seconds of rest. This is repeated 8 times for a total of 4 minutes. This form of exercise is said to be one of the most powerful ways to burn body fat quickly. Just what I need!!
I didn't get to bed last night much before 12:30am so getting up at 4:30am was not really my idea of a good time but I knew that I'd feel better after working out so I dragged myself out of bed and got right to it. The class was packed. This was just what I needed after my mini hiatus from the healthy scene. The version of Tabata that we practice with Chris is based on the principals of Dr. Tabata's pure form in that it is high intensity interval training followed by short periods of rest, however Chris's class is an hour long and may or may not involve weights. It's great for a metabolism boost and I highly recommend it.